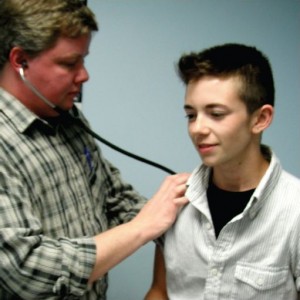 Looking to start, expand, or improve service to your transgender populations?
We offer technical assistance and training to clinics.
By using our Needs Assessment tool, we are able to assess your capacity of providing primary and transition-related care to transgender people.
Project HEALTH will work with you and your staff to develop a work plan that we will implement together throughout a year's time.
If you're interested in this opportunity for direct and personalized guidance and training please contact JM to find out how to get started.